Continue the tour:
---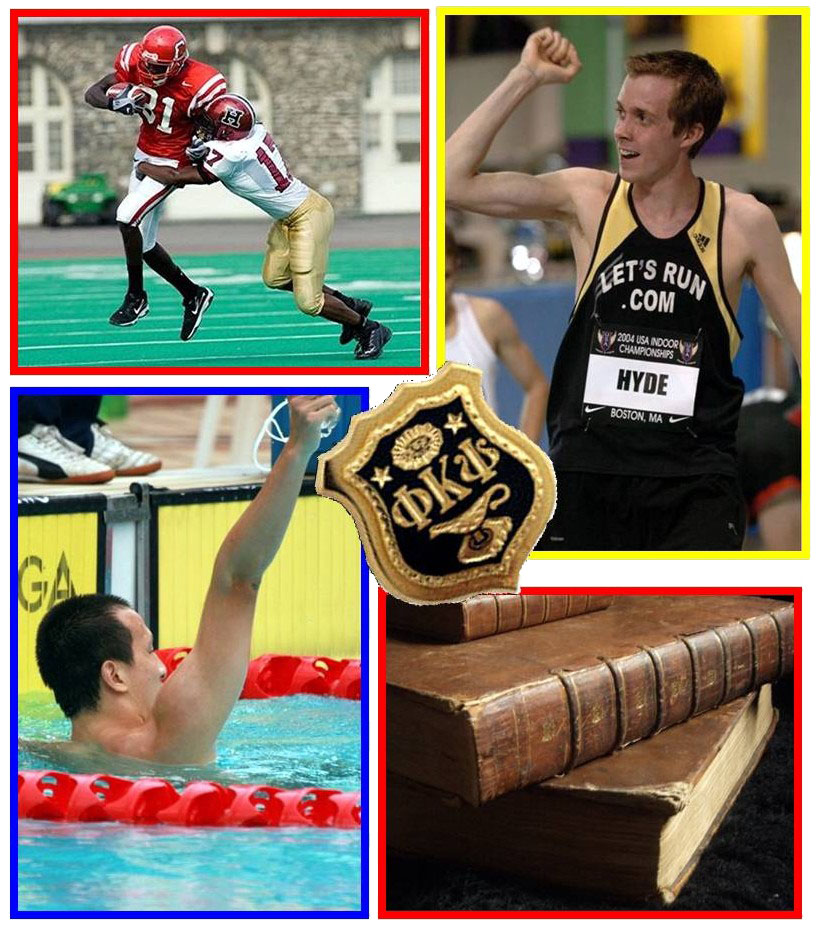 Joining Phi Kappa Psi at Cornell . . . will you be tapped?
Joining, "or rushing," a fraternity is more than renting a roof for a year or two.
Rushing takes that large, undifferentiated mass of 20,000 Cornellians and reduces it to a core of loyal brothers—our strong band—a band that has roamed the Hill for 140 years.
Brothers are there for the varsity victory celebration, there to commiserate a particularly brutal organic chem exam. But most of all, we're here to enjoy ourselves, being ourselves as we have since the beginning of the Cornell era. And remember, at Cornell, fraternity is for everyone, and we want you to be Greek with us.
So if you are interested in Greek Life at Cornell, get rushed as you
compare your options.
Continue Tour